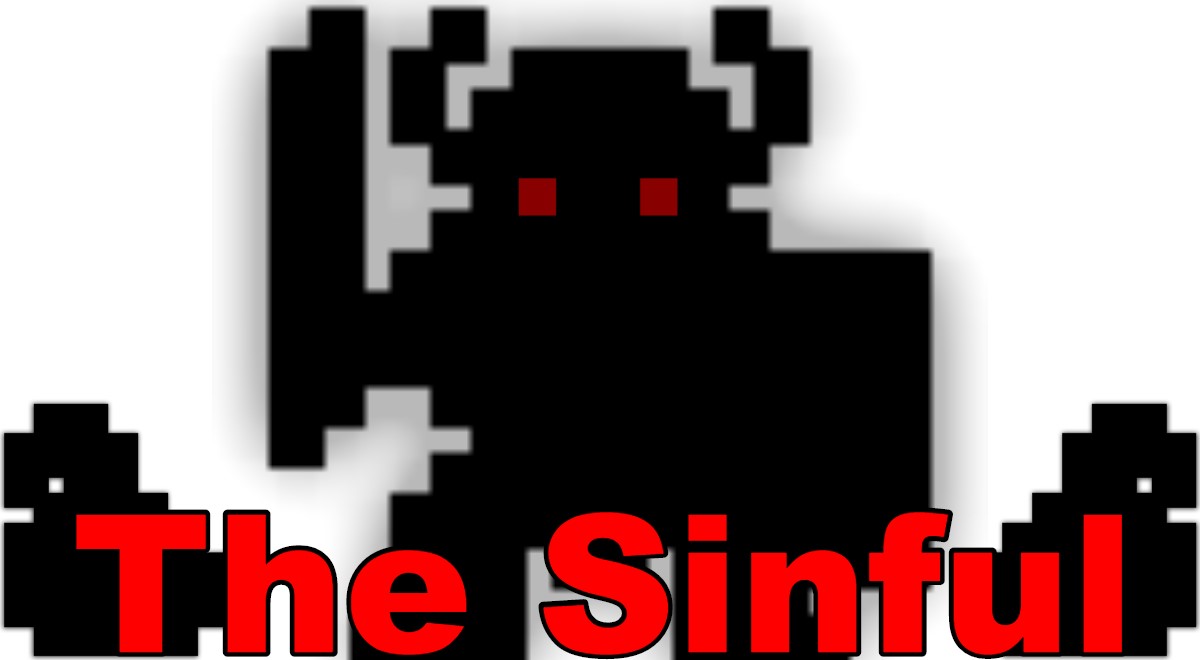 Welcome to the recruitment page for The Sinful. We are a returning guild based around endgame players having a good time. We take activity very seriously and if you are inactive for too long you will be kicked no questions asked.
Benefits
Lots of friendly players to talk and play with

Monthly events with rewards

Private rooms in order to play in peace

Weekly activities outside of realm

Guild keys

Help maxing
Requirements
Have at least one 8/8 and 2k alive fame.

Know how to do endgame dungeons such as lost halls or shatters in small groups.

Be able to max quickly and reliably.

Have discord, and please be active in the call.

No alt accounts will be tolerated, join on your main or don't join at all.
How to join
In order to join the guild, please join the discord server and fill out the application. If you wish to be in the discord without being in the guild that is fine, but know you will not be able to participate in guild events.

Questions?


Email 7hesinful@gmail.com and we will get back to you asap, or find GrimSkullG in game and ask.