---
---
---
Notes
This prism was a reskin of the T0 Decoy Prism and has the same stats that the Decoy Prism had before it was buffed. It currently has the same decoy duration and distance as the Decoy Prism, but the decoy moves to position slightly (0.1 seconds) slower, and thus remains still for slightly shorter compared to the Decoy Prism.
The decoy explodes in a heart-shaped particle effect similar to the Hearticles.
The decoy has the following sprite:

This is what the decoy looks like when it explodes: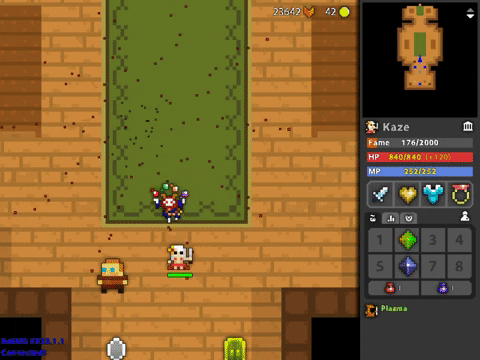 History
Before Exalt Version 2.0.0.0 (Aug 2021), this item was soulbound.